The Beauty Spot at Ards
We are delighted to have local beautician, Michelle, The Beauty Spot, Newtownards based in our Spa.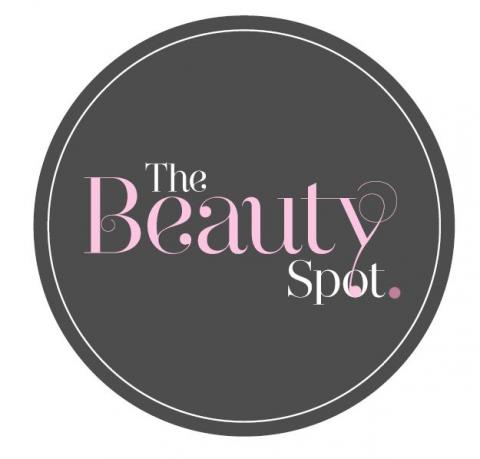 Local beautician, Michelle Locke, the Beauty Spot in Newtownards, brings her wealth of experience and expertise to the Spa. 
The Beauty Spot will provide luxurious facials and relaxing body massages, brow and lash extensions, make up packages, manicure and pedicures to have you looking and feeling fabulous in no time.
Michelle will be joined in February by a bio sculpture nail technician.
Please see the Beauty Spot Price List for the full range of treatments available. Combination Spa and Beauty Spot packages are also be available.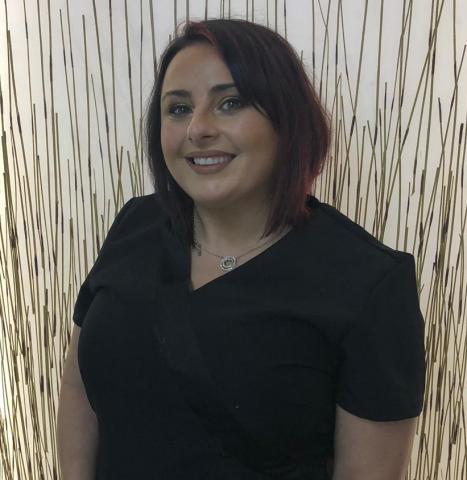 Michelle is qualified in many beauty treatments and therapies including Swedish massage, facials, Russian and classic style lashes, tanning and makeup. With close to 10 years experience Michelle set up her own business, The Beauty Spot, in Newtownards in 2016 and is now expanding to provide her excellent service in the new Spa at Ards Blair Mayne Wellbeing and Leisure Complex.
Booking the Beauty Spot
All treatments are booked directly with the Beauty Spot on 07742 137627 or 028 9182 2668.
When you arrive at the complex please go to the reception desk on the Ground Floor to receive a code giving you access to the Spa.
The Spa is located on the First Floor and is accessed by the stairs or lifts. When you arrive in the Spa you can check in at the Beauty Spot reception desk found at the end of the Spa main corridor.